1
« on: June 06, 2017, 12:24 AM »
This is our largest event of the year. We are partnered with X-Company dance studios to bring the entertainment + cool environment for the youth/young adult crowd at Steinbach's Summer in the City festival. However we kind of attract everyone and not just the youngin's. Last year we were named "The largest out door hip hop/break dance battle" in the province. Winner got a $300 cash prize. We've quickly become THE major attraction at Summer in The City next to the big celebrities on the main stage. X-Company provides the stage with all the breakdancing. We provide a showcase of custom art work in all sorts of forms that draw in the crowds.
We get a kick out of all the non car people telling us "This feels like I'm in fast and the furious!" to which we roll our eyes, smile and nod.
This year is only going to be bigger and better. They've given me an entire street to fill this year. We've got a crazy wild line up planned for this year. Bikes, Quads, Trucks, Cars, Audio systems, A Polaris Slingshot, our 3d printer and of course a whole host of Miata's. One for every terrain...
There's also going to be skate and bmx contests run all day as well on the back half of our section at the skate park.
We will be doing some free draws for gift certificates to Eppic Industries and 3D printed fidget spinners.
We also plan to throw some surprises in there for you guys as well. You'll just have to come down to find out what those are though.
Here's just a peek at some of the things you can expect to see this summer!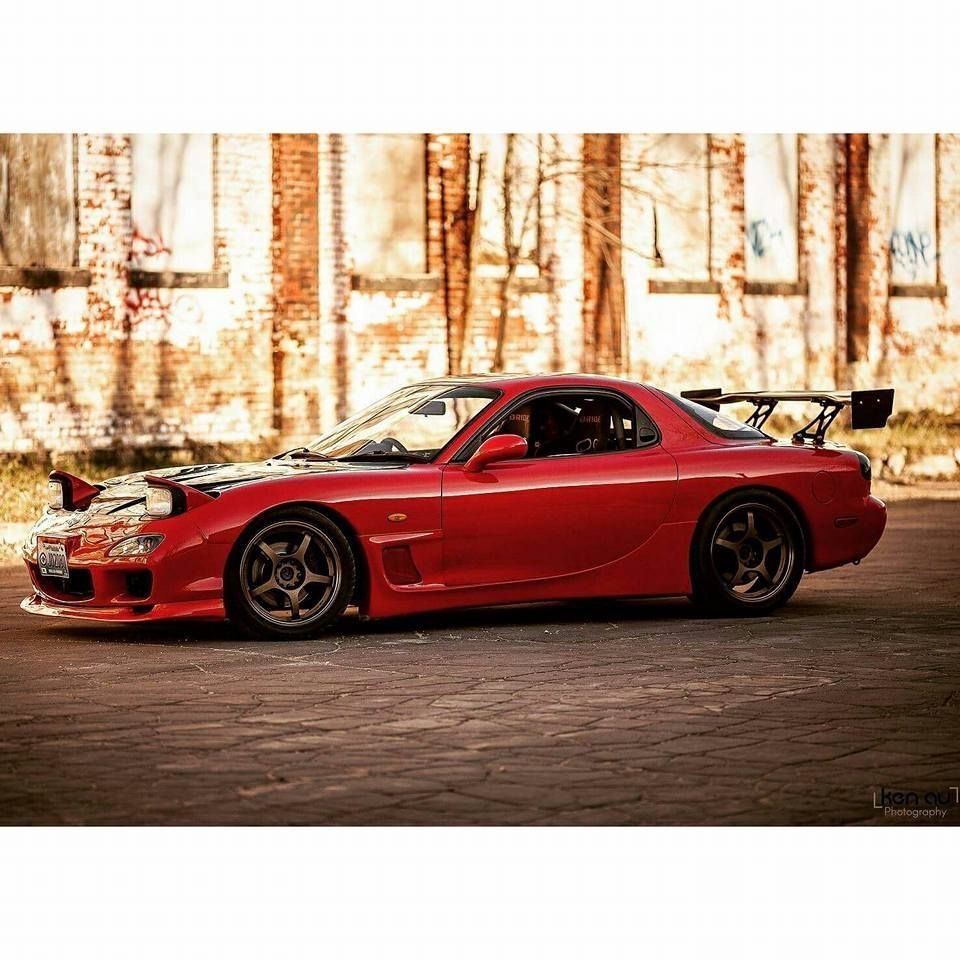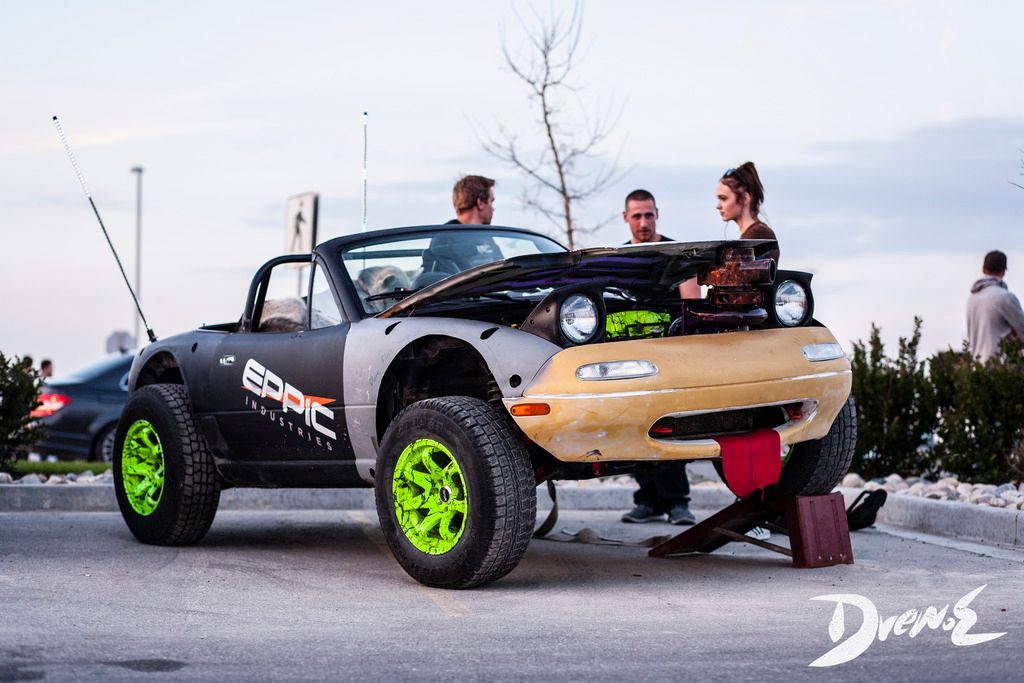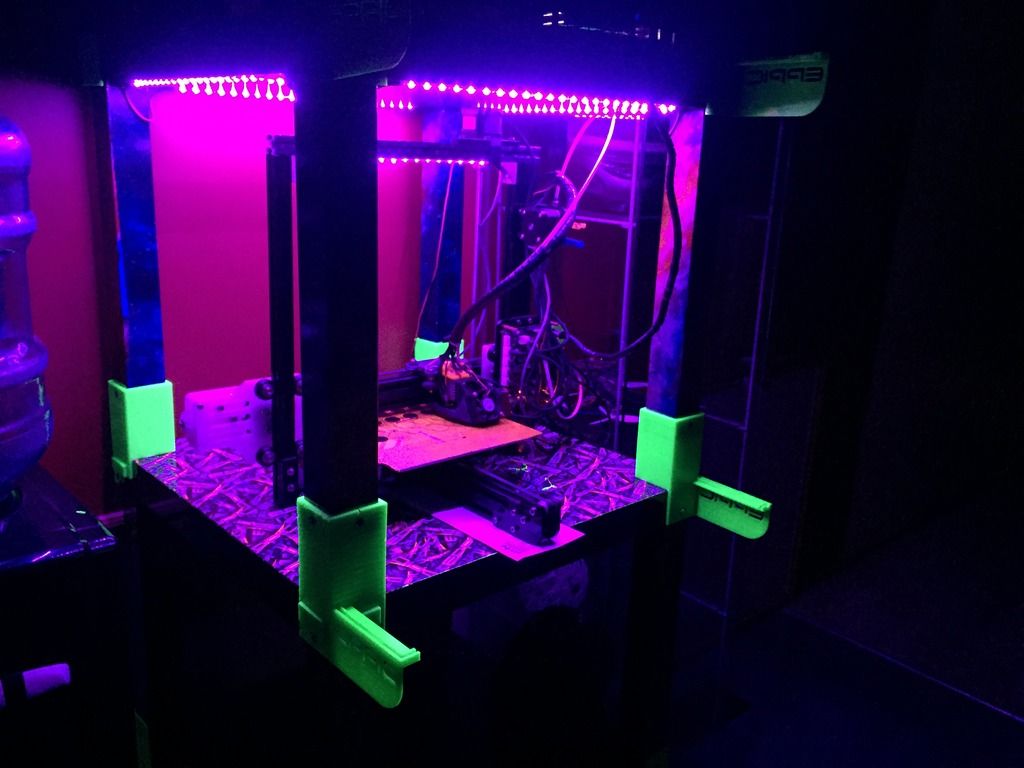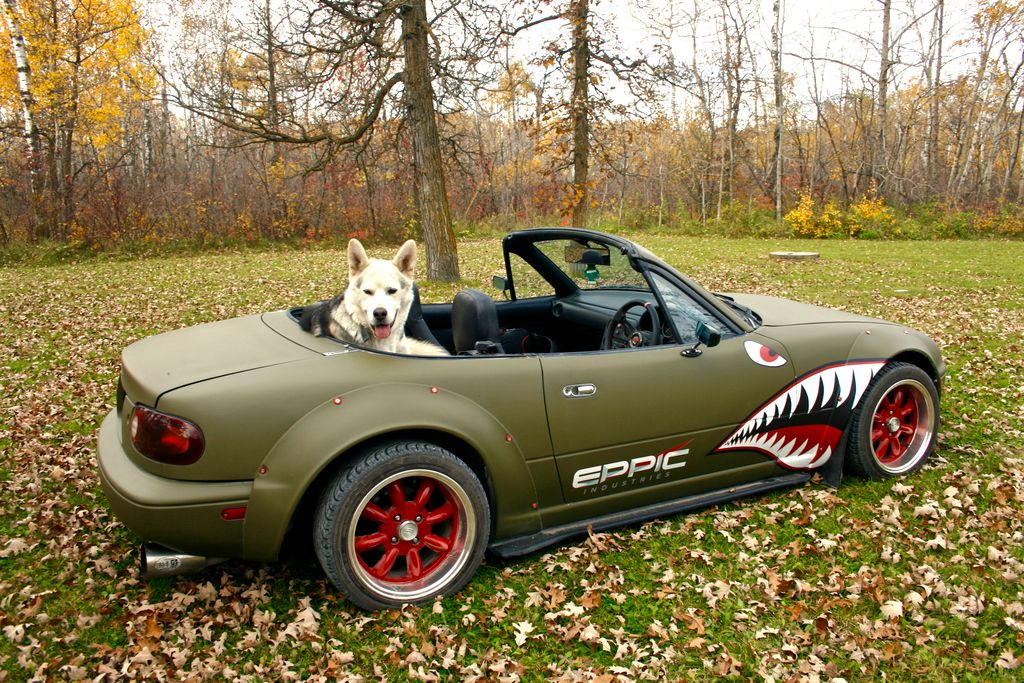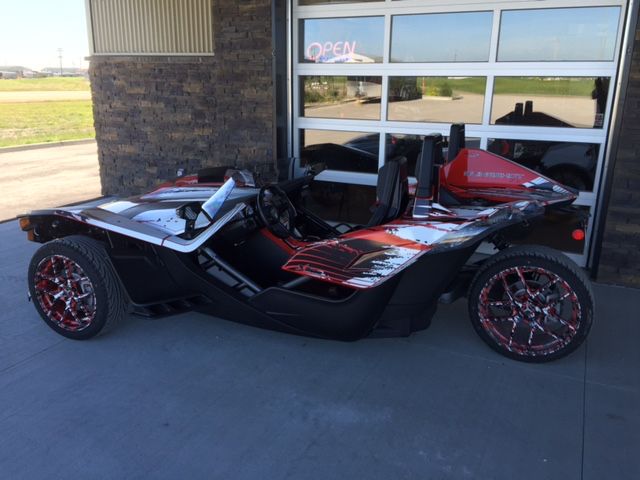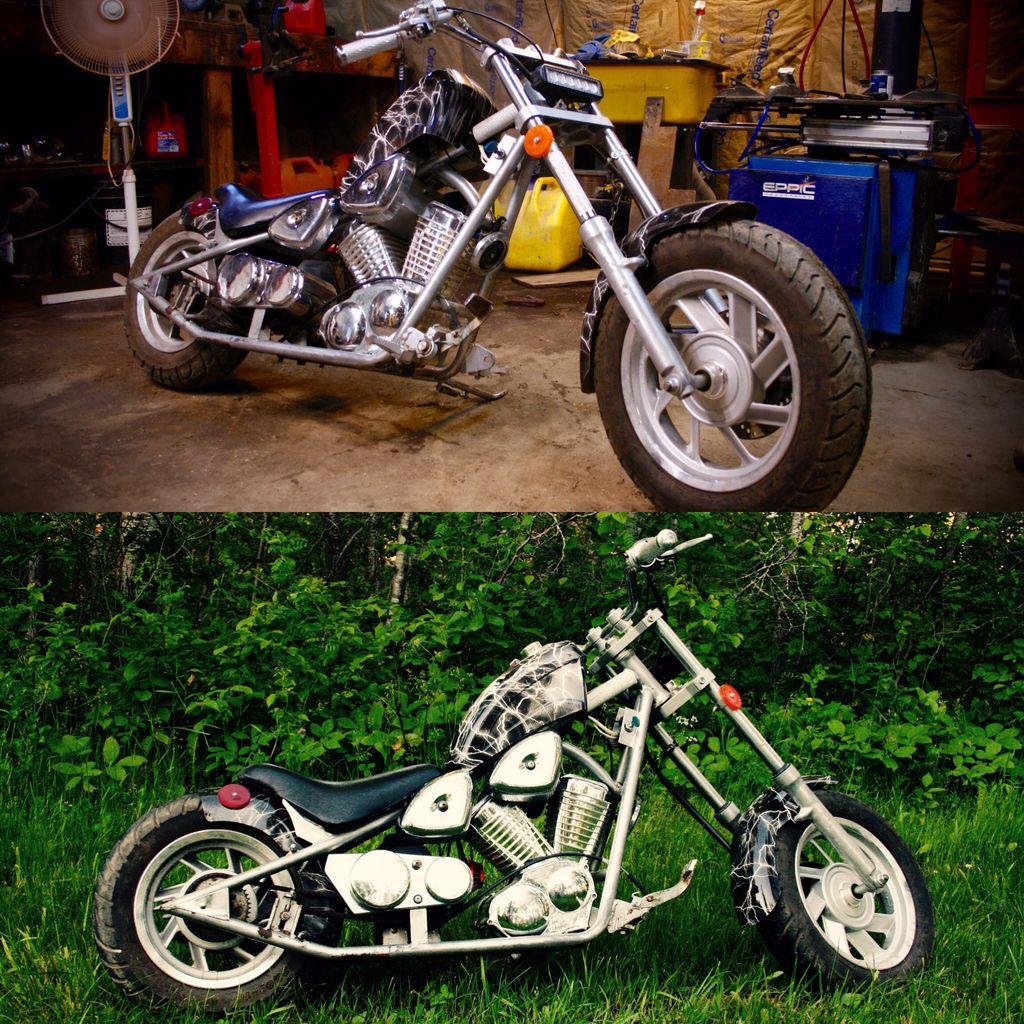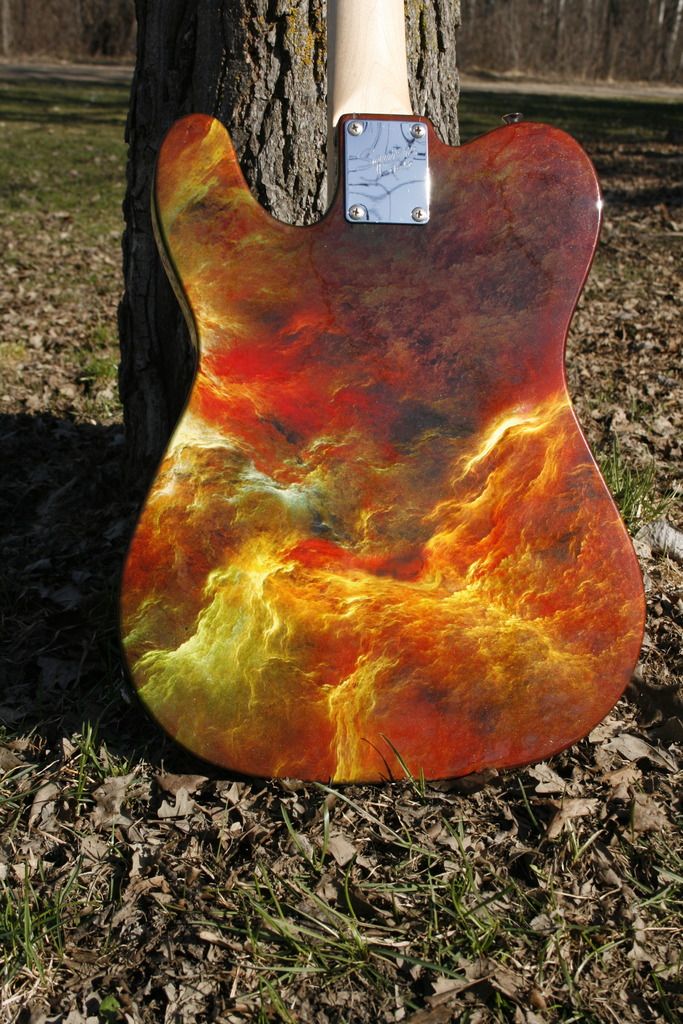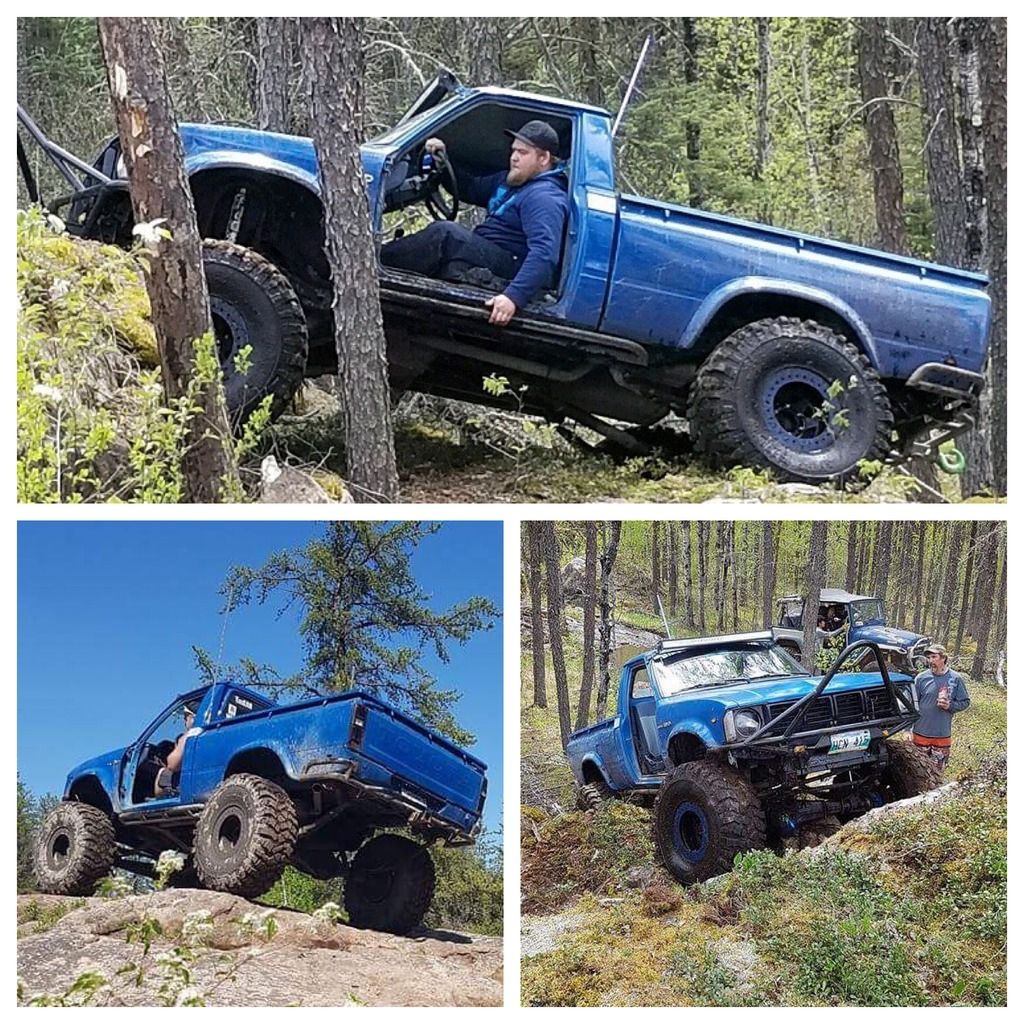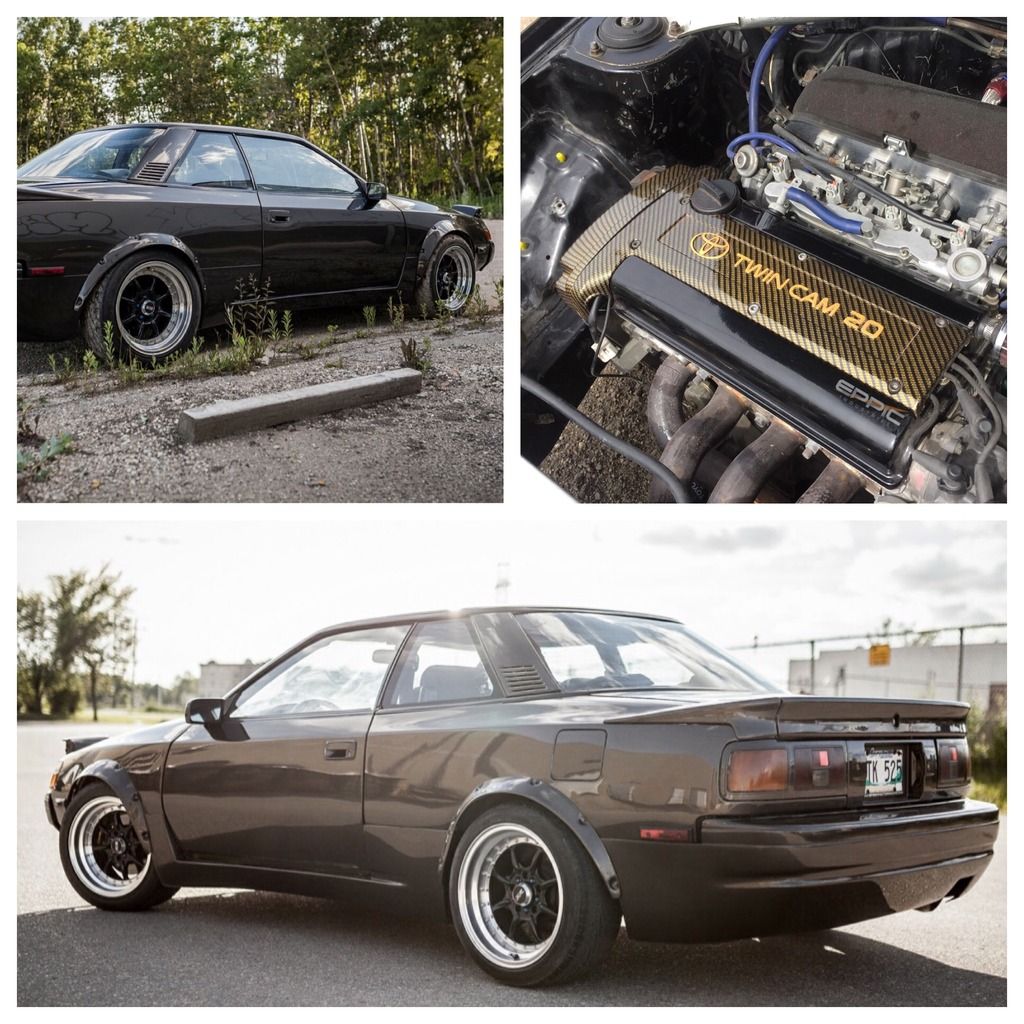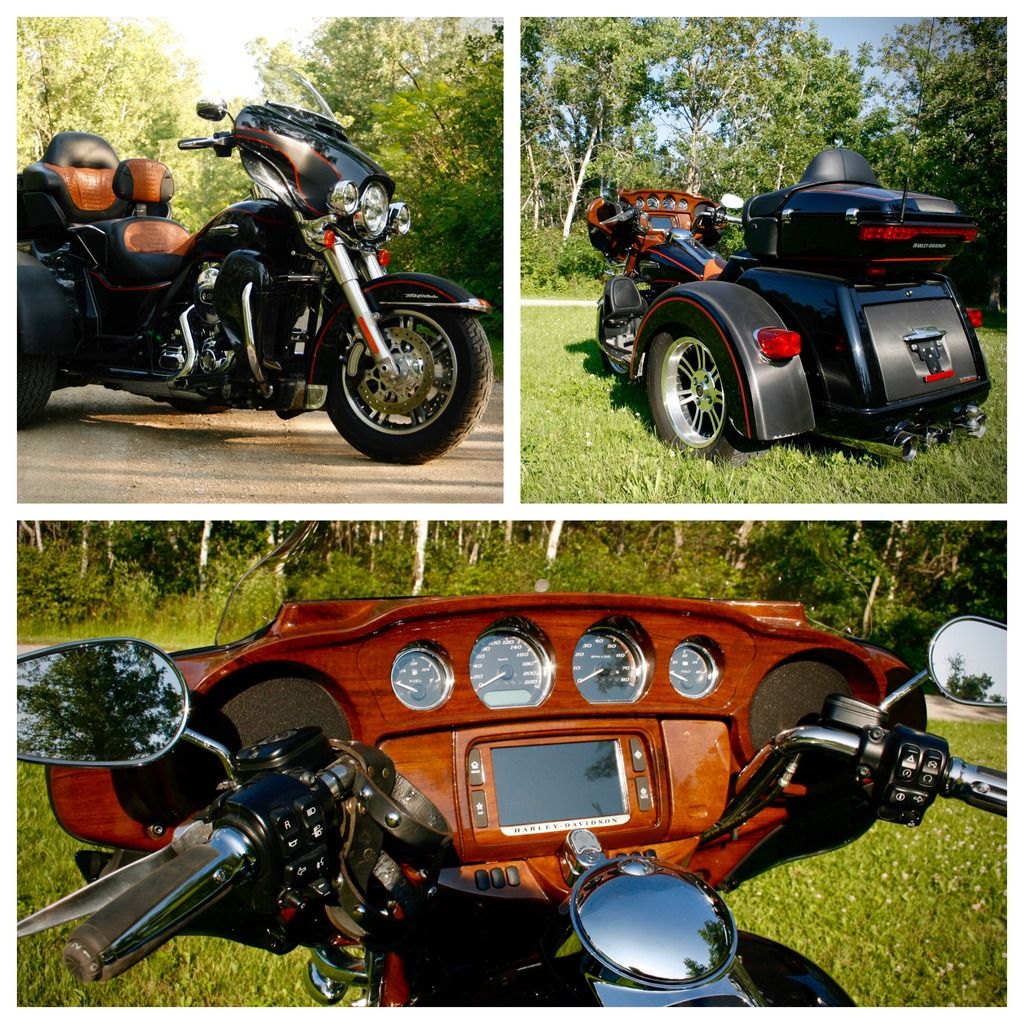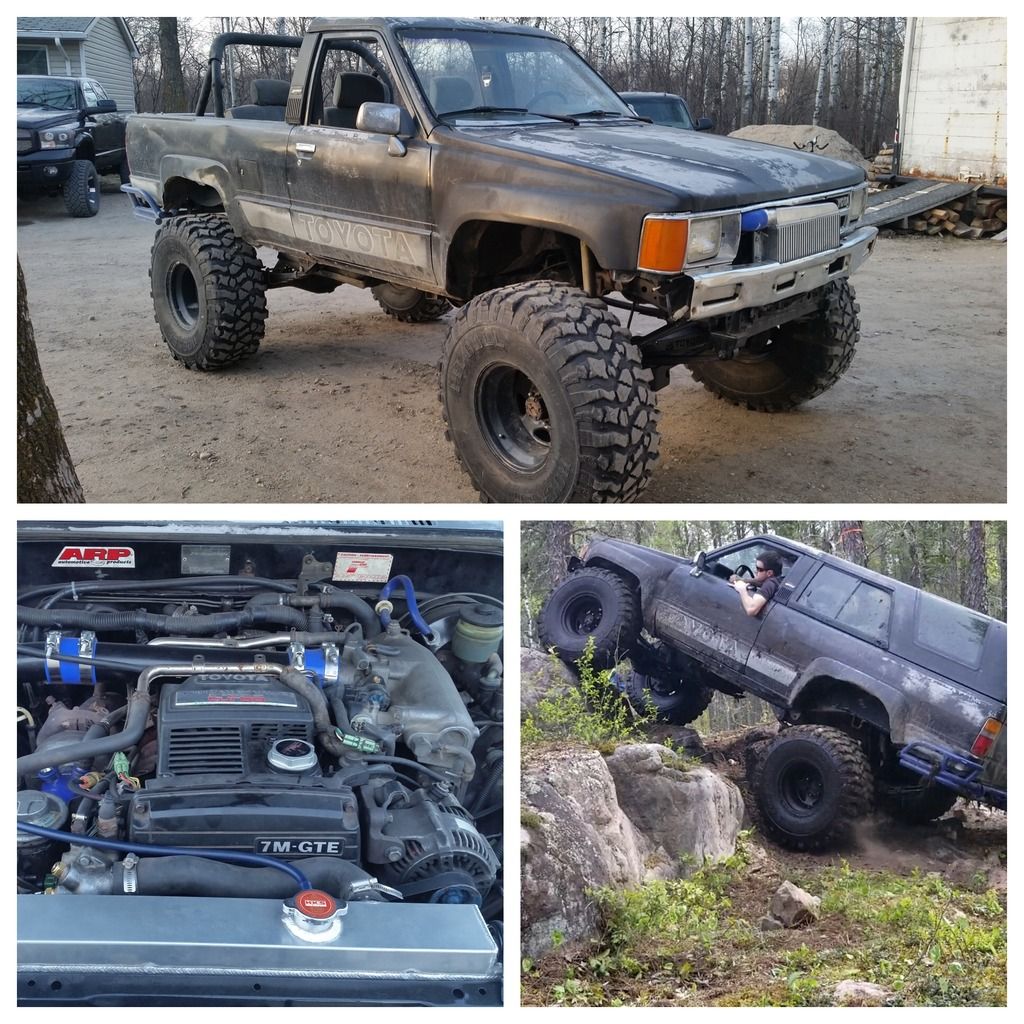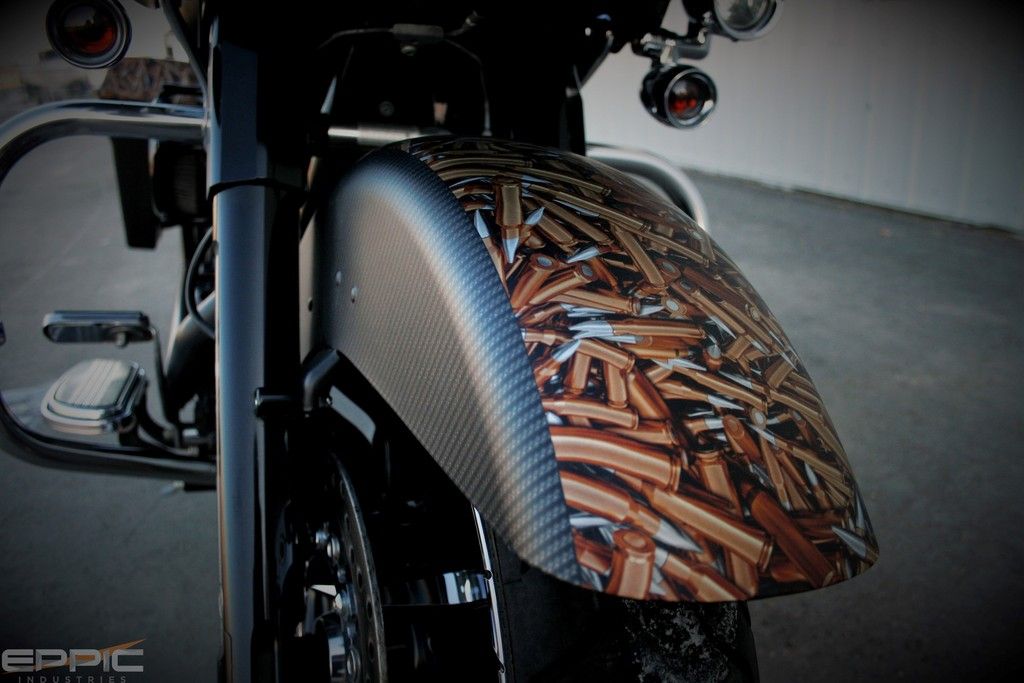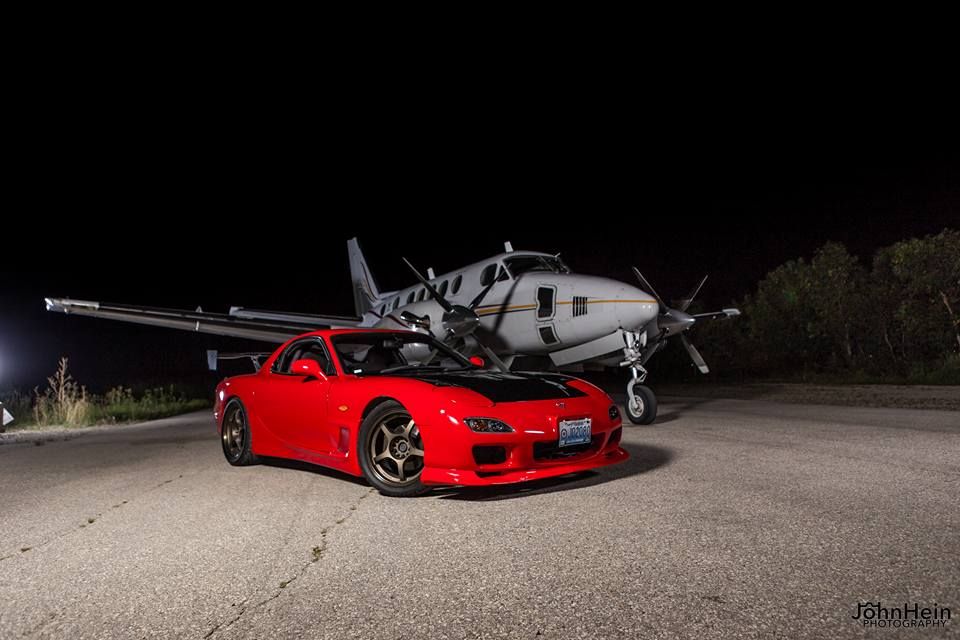 And more to come yet. Hope we see you there.
Check out our website:
EppicIndustries.com
Follow us on:
Facebook - Eppic Industries
Instagram - @Eppicindustries
YouTube - Eppic Industries